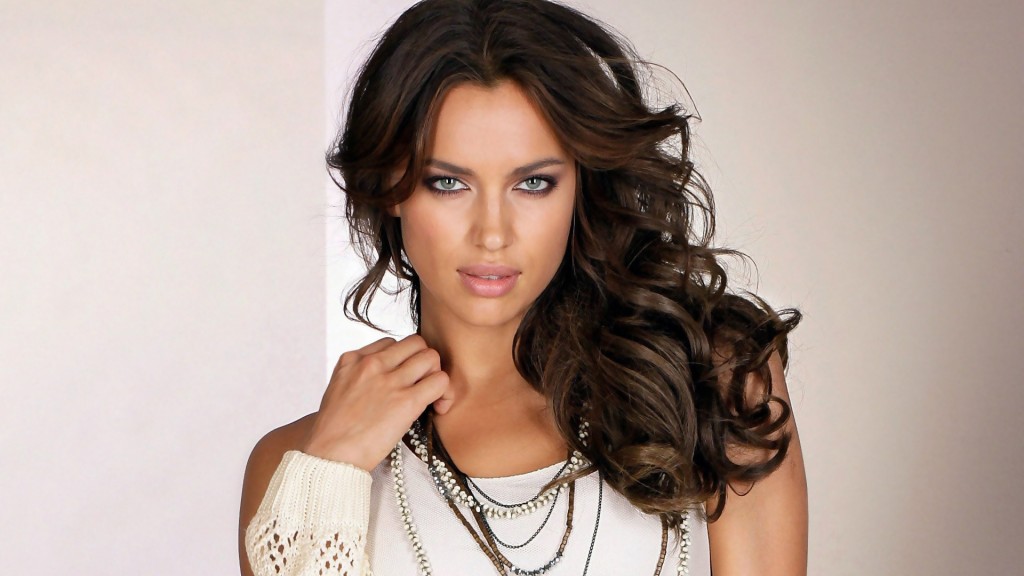 Romanian House Music Super Mix Volume 5 will make you feel good.  Look into the model's eyes while listening to the music from the start of the Mix and you will understand.
I would appreciate it if you clicked the advertising links whenever possible.  It helps bring in a little cash. Thank you in advance.
This Mix has over 1 million views on YouTube proving to be a huge success. Enjoy!
Romanian House Music Super Mix Volume 5
Non-stop Energy2013
Romanian House Music Super Mix Volume 5
(DJ DR3)

PLAYLIST:
1. DJ DR3 – Intro – Mario Bischin ft. Revolt klan – I.D lover
2. DeepSystem feat Andy M – Don't Go 00:35:00
3. Aiden Rey – Another Life Story 05:06:00
4. Emrah Türken ft. X-Project – Blue Dreams 08:58:00
5. Da Fleiva ft. Ellise – Dame La Luna 13:08:00
6. Amelie – Esta Noche (Mas Y Mas) 16:53:00
7. Dj Project – Miracle Love 20:52:00
8. Christina Matsa – My Reason 26:30:00
9. Deep Zone Project – Made for loving you 30:41:00
10. Kalwi and Remi feat Nadia Gattas – Africa 36:21:00
11. Allexinno & Starchild – Joanna 01 40:18:00
12. Christina Matsa – If You Wanna 45:03:00
13. Stereo Light – Obsession 49:30:00
14. Roy White & Ryssa – Tu amor 52:42:00
15. Northway – Come To Me 54:42:00
16. Dj Project ft Giulia – Regrete 57:42:00
17. Morra – One Love 62:36:00
18. Liviu Hodor feat. Mona – No Stress 66:11:00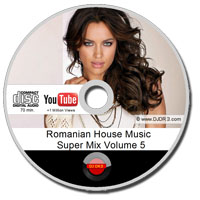 Buy Volume 5 CD
           $9.99
(Ships Free Worldwide)
Free MP3 Download Here
Rate This Mix