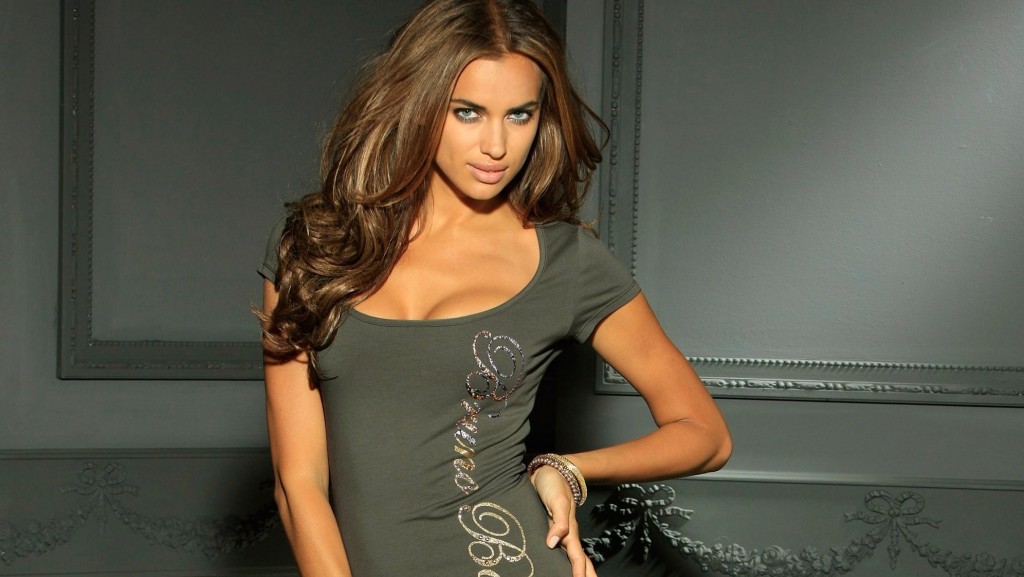 Romanian House Music Summer Mix 2013 Volume 6 builds on the success of Volume 5.
Volume 6 starts with a couple of persuasive "I Wanna Be with You" couple of songs by Sasha Veter that will melt any girl's heart.  MC Yankoo then comes in with an song extended by DJ DR3 saying "When I lay in my bed – I'm thinking about you, I don't know what to do".
With Summer around the corner it was appropriate to play "Where Is That Summer" followed by Ravi to respond to all the preceding guys with "I go around the World looking for Love, I go around looking for You".
I would appreciate it if you clicked the advertising links whenever possible.  It helps bring in a little cash. Thank you in advance.
Romanian House Music Super Mix Volume 6
Non-stop Energy2013
Romanian House Music Super Mix Volume 6
(DJ DR3)

PLAYLIST:
01 DJ DR3 – Intro with Sasha Veter – I miss you 0:00
02 Johan K feat. Sasha Veter – Be With You 1:06
03 MC Yankoo vs. MlaDJa feat. Acero Mc – Loca 4:50
04 TheFreakSound feat. Rares and Joshua – Where Is That Summer 10:05
05 Ravi – Follow You (ft. Drei Ros) 13:43
06 One Way – One Way 18:00
07 INNA feat. Daddy Yankee – More Than Friends 22:05
08 Celia ft Mohombi – LOVE 2 PARTY 26:30
09 Alexander Slash – Hamenna 30:00
10 Amelie – I'll Take You (O Mama E) 34:10
11 Let's Go Prooject- Le Le Ley 36:24
12 Kros Feat. Kalex – Te Quiero Mi Amor 40:30
13 Michael STAR & SRG – Your Party Maker 44:43
14 Klimmstein Feat. Joe Sumner – Paris Paris 46:42
15 NRG Band – Rina Rina 51:08
16 DJ Sava & Raluka – i like the trumpet 54:35
17 Arando Marquez – Need ya 59:16
18 Adrian Sina – Painted Love 63:43
19 Andreea D – Magic Love 68:23
20 Mattyas – Remember 71:17
21 Dj Project feat. Adela – Vraja Ta 75:51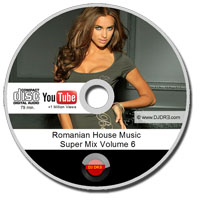 Buy Volume 6 CD
           $9.99
  (Ships Free Worldwide)
Rate This Mix