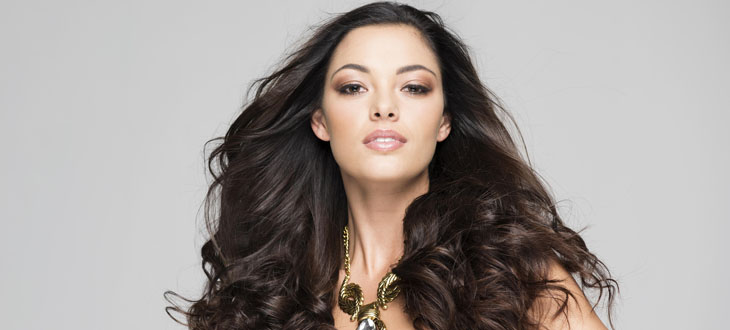 Over 3 years in the making DJ DR3 introduces the Volume 9 Super Mix following up the successful DJ DR3 – Romanian, Dutch and Chicago House Music Super Mix Volume 8. Volume 9 contains more of the same non-stop hard beat party music best enjoyed with loud bass-heavy capable speakers.
This mix is not intended to get the party started; instead it gets the party to the next level and up over the top!
Please consider buying the CD or I would appreciate it if you clicked the advertising links whenever possible.  It helps pay the bills for the website.   Thank you in advance.
Romanian and Dutch House Music Super Mix Volume 9
Non-stop Energy2017
Romanian and Dutch House Music Super Mix Volume 9
(DJ DR3)
PLAYLIST:
1. DJ DR3 Intro
2. Tiesto – Red Lights 00:31
3. Smoothies Dane – Krypton 01:47
4. Blasterjaxx & Hardwell vs. Usher feat. Ludacris & Lil Jon – Fifteen Yeah 03:16
5. Blasterjaxx – Where We Go 04:25
6. Cascada – Blink 05:56
7. JDG x Samual James – Mumbai 09:34
8. Macklemore Vs Chuckie Vs Showtek – Hold Some Noise Down 12:08
9. Alex Mica – Dora Dora 16:36
10. Zac Waters – No Quarter 22:12
11. ERA – AMENO – GOLDSOUND and MNMLBROS 26:14
12. Oguzhan Guzelderen – How deep is your love feat disciples 31:03
13. Axwell – Watch The Sunrise 36:06
14. Dzham – Love You 39:56
15. Geo Da Silva – I Love U Baby 01 43:44
16. Alina – Deep In Love 48:05
17. Tarkan – Ask Gitti Bizden 01 53:21
18. Latin Soul – Promise Me 59:06
19. Salvatore Ganacci feat. Enya and Alex Aris – Dive 1:04:21
20. Nytrix ft. Dev – Electric Walk 1:07:30
21. Tom Boxer – Was A Girl 1:10:21
22. Dimitri Vegas & Like Mike – Born To Get Wild 1:14:46

Rate This Mix