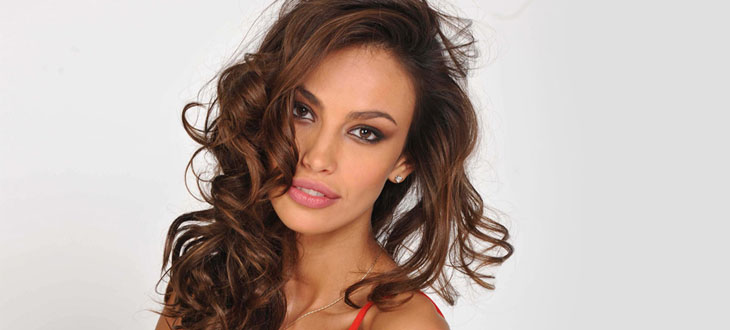 Turn the volume up on your speakers and get ready for a wild ride because this mix is non-stop Energy.
Martin Garrix is popular now but I find some of the slower parts boring so I cut them out leaving behind pure adrenalin in the beginning of the mix.  The pace is kept up with BlasterJaxx, BassLovers United and Mike Diamondz with high energy versions of their respective songs.
The beat keeps hitting hard until the end.  I hope you enjoy this mix.  Leave a reply with your thoughts.
Please consider buying the CD or I would appreciate it if you clicked the advertising links whenever possible.  It helps pay the bills for the website. Thank you in advance.
Romanian and Dutch House Music Super Mix Volume 8
Non-stop Energy2014
Romanian and Dutch House Music Super Mix
(DJ DR3)
PLAYLIST:
1. Martin Garrix & Jay Hardway – Wizard 01:17
2. Martin Garrix, Jay Hardway, Row Rocka – Wizard 02:14
3. BlasterJaxx – Faith 05:02
4. Basslovers United – Wolo (We Only Live Once) 09:38
5. Mike Diamondz – Reason To Feel Love 15:14
6. Fedde Le Grand And Sultan And Ned Shepard – No Good 18:30
7. Billy The Kit ft. Nathan Duvall – Burn It Down 23:16
8. Wrecking Revolution 27:26
9. Sander Van Doorn – Joyenergizer 31:56
10. Eurythmics – Sweet Dreams 34:47
11. Martin Garrix & Jay Hardway – Error 404 37:00
12. Kato & Safri Duo feat. Bjornskov – Dimitto (Let Go) 41:45
13. Yinon Yahel feat. Emmi – Tonight 46:42
14. Senzual feat. DJ Rabinu-Honey Honey 51:54
15. Flow 212-Ritmo Du Meu Flow 56:20
16. LLP – Wildstyle At The Love Parade (White Label No.12) 1:00:16
17. LLP – Big Boom Scream (White Label No.10) 1:03:44
18. Deepcentral – Sus Pana La Cer (LLP Remix) 1:07:23
19. Yarabi feat Sorana Darclee – Sexy Violin 1:11:52

    Buy Volume 8 CD
           $9.99
  (Ships Free Worldwide)
Rate This Mix